10 Considerations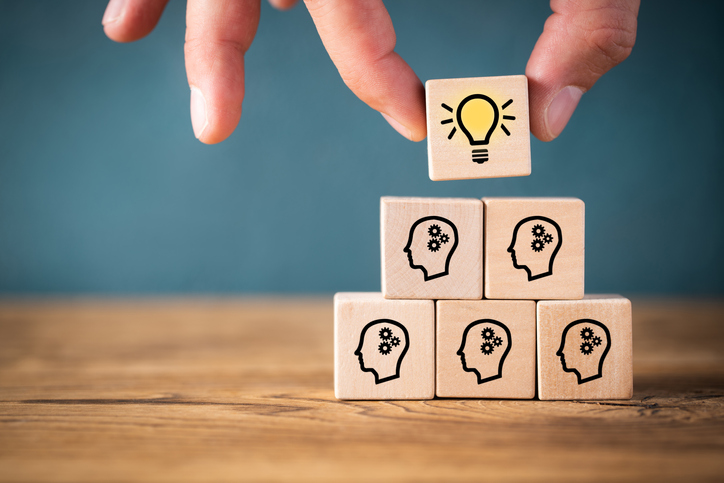 10 Questions You Should Consider
How do you determine the success of an investment plan?
Are there any investments you would avoid as a matter of principle?
Whose advice do you trust regarding financial matters?
How do you measure a person's success in life?
What do you expect from a Financial Advisor?
Who in your life do you care the most about?
What do you want your money to do for you?
If you could hit the "reset" button on any financial decision, what would it be?
How do you want people to remember you?
What has been your best and worst experience with a Financial Advisor?
These are only ten of the many questions every Financial Advisor should ask any client before he offers any advice.