Welcome to FRONTLINE FINANCIAL SERVICES, INC.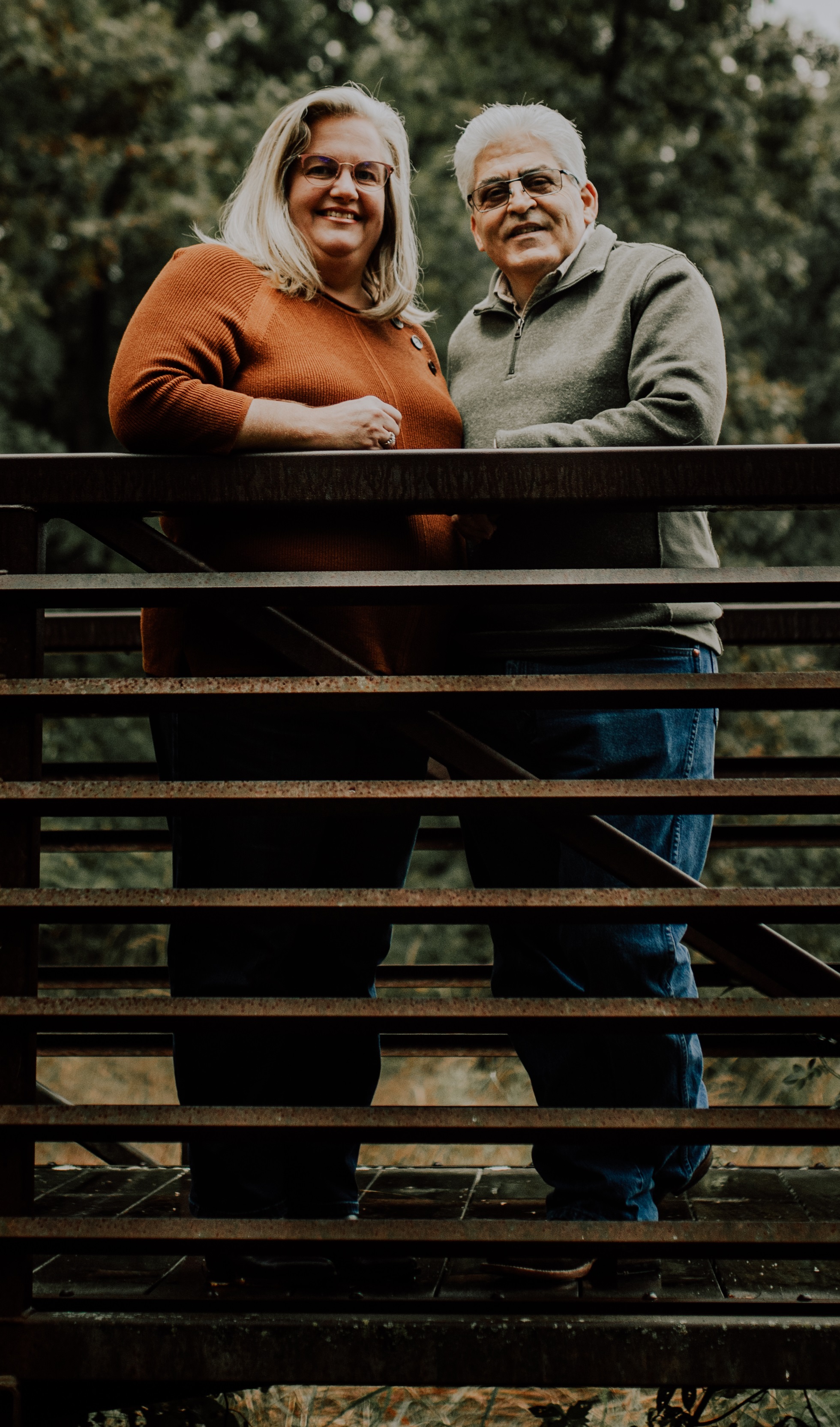 "As a doctor refrains from prescribing medication prior to diagnosing a need for that medication, we like to look at a person's entire financial picture before making investment recommendations that fit into their short and long-term goals." --Doug Hollen
FRONTLINE FINANCIAL SERVICES, INC. was founded with the goal of assisting our clients to develop a game plan to help them work toward their financial goals and objectives from a biblical world-view perspective. We help our clients define their short- and long-term goals; then develop an investment plan to pursue those goals.
Not only will you find us knowledgeable, but you will also discover that we truly care about making your goals and dreams a reality. As we seek to service your investment needs, we will do everything in our power to keep you focused on where you want to go, advise you on how to get there, and continually remind you of the importance of maintaining a disciplined approach to working toward your goals and dreams.
Our company is based on the principle that education and understanding of your current financial situation is vital to successfully make prudent decisions concerning your future financial condition.
If you have any questions about your current financial situation or wish to schedule an appointment, send us an email or give us a call at (866) 469-6501.